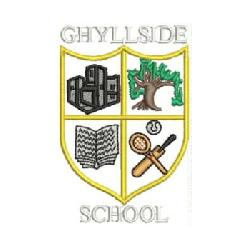 About the Ghyllside Primary School Academy shop
School Uniform available to buy online.
Orders will be individually bagged with the pupil's name and delivered to Ghyllside Primary School free of charge or to home at a cost of £4.95 minimum, £7.50 maximum.
All garments (except shorts) will have the school logo embroidered on them.
Please note that we do not keep stock, and all garments are processed specifically for your order - so please allow two weeks for production and delivery to school.