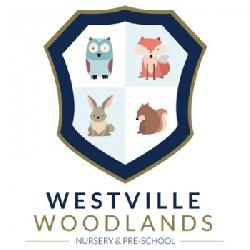 About the Woodlands Nursery shop
Nursery uniform available to buy online.
Orders will be individually bagged with the pupil's name and delivered to Woodlands Nursery.
Please note that we do not keep stock, and all garments are processed specifically for your order - so please allow four weeks for production and delivery to nursery.
If you have any queries please contact us on 015394 41360
The following items can be purchased directly from Woodlands Nursery: Navy fleece gloves (aged 2/4yrs) £4.50 and heather grey PE shorts (1/2yrs, 3/4yrs and 5/6yrs) £9.00
Please note that the sweatpants have now been removed from the shop due to sizing issues.