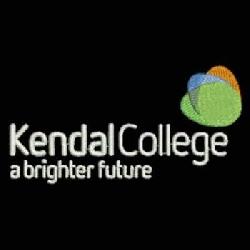 About the Kendal College - Agricultural shop
Webshop to purchase coverall for the Agricultural course.
Please select correct size as garments are embroidered so cannot be returned for further sizes.
Please contact us if unsure of sizing and we can help you pick the correct size.
Garments will be sent to home address via royal mail for 1 item and postage will be £4.00. If more than 1 item is ordered on the same order they will be sent via carrier and the maximum delivery cost would be £6.50.