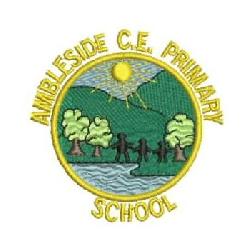 About the Ambleside CE Primary School shop
School Uniform available to buy online.
Orders will be individually bagged with the pupil's name and delivered to Ambleside Primary School
PLEASE NOTE: Special PE pack price of £9.00 for shorts, Tshirt and gym bag - please choose ONE OF EACH ITEM within the PE Pack product type (see left of screen). If you wish to order extra items, please choose from the School Sportswear product type.